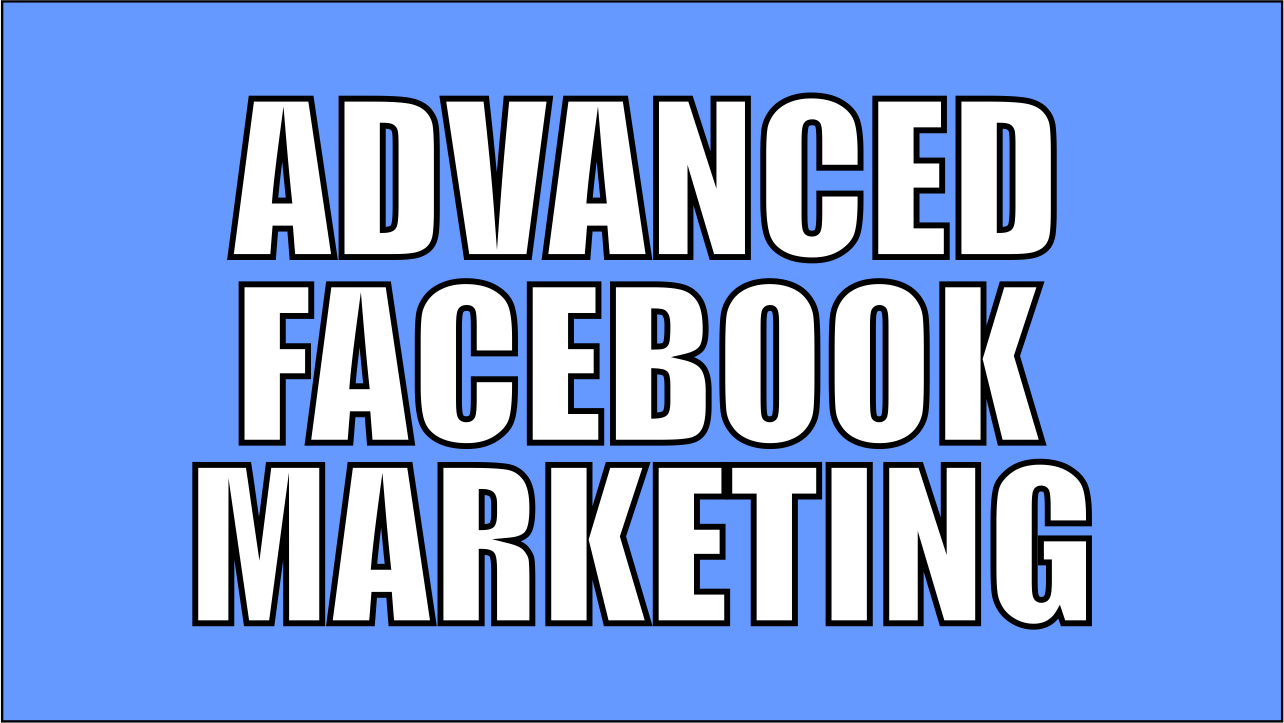 Learn How to Attract Sales Using Facebook
How to monetise Facebook in your business in less than 7 days.
Very simply, we show you how to attract sales from your Facebook page.
It is not complicated or a "buy my course and 'watch these videos and you'll be right'" type deal.
We walk you through the very basics of using Facebook in a way to generate loads of enquiry and a natural way for sales to occur.
We work with you on your specific page and show you how it is done, so once you get the hang of it, you can master it for a lifetime of new and repeat sales.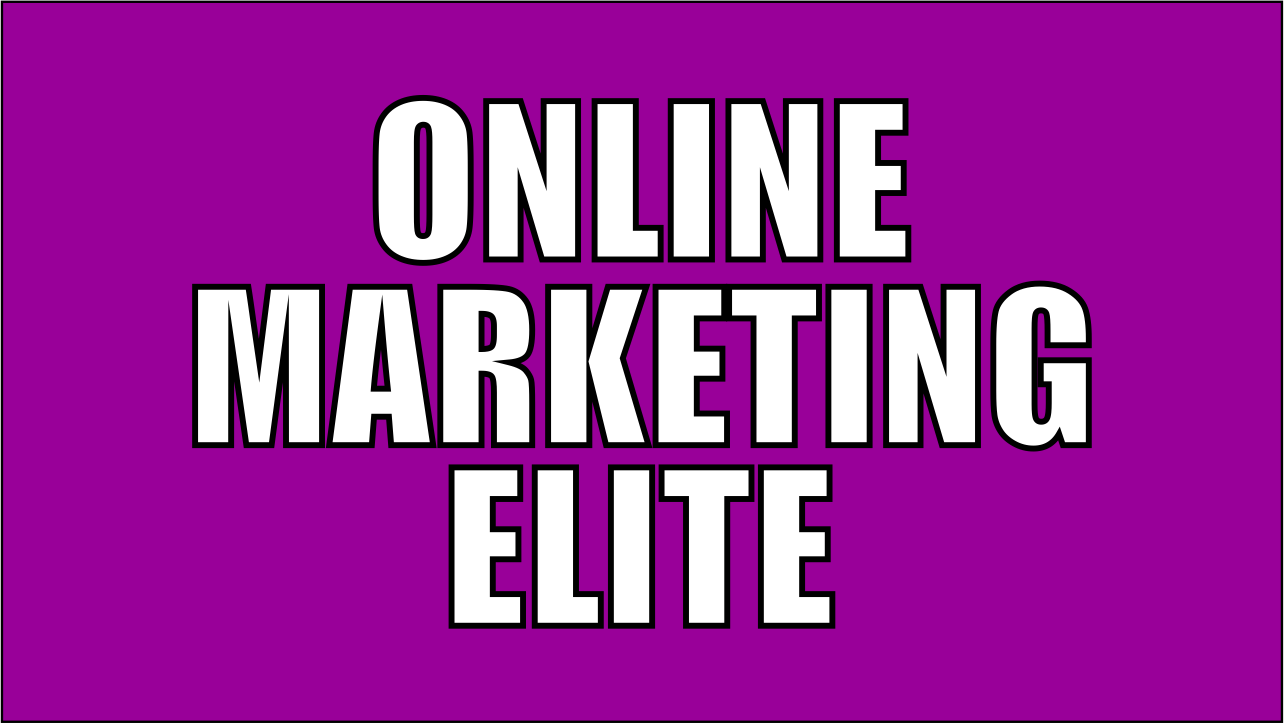 Online Marketing Elite
Get 15 to 30 new enquiries every month, straight to your business, who are eager to become your clients.
When you follow the process you will increase your income, and I'll even guarantee it!
Here's something champion business owners and entrepreneurs know about getting people to give them money.
When they want to increase their business, they market themselves strategically to attract the right clients, who pay full price on time and come back more often.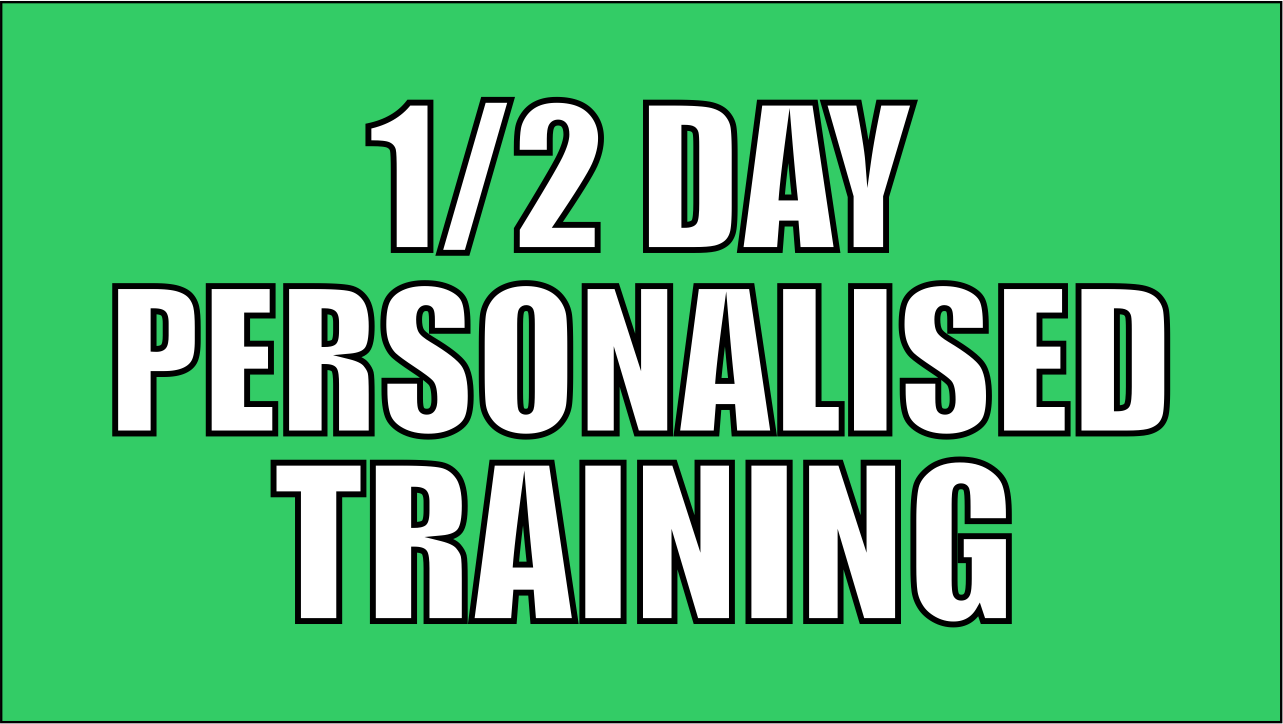 Half Day Facebook and LinkedIn Training
Do you feel you are missing out on sales, or want to network better using social media platforms like Facebook and LinkedIn?
Are you continually putting off learning how to use the platforms because you're time poor or don't fully understand how to get results to do it properly? A solution could be as simple as getting personalised one-on-one training on how to use Facebook or LinkedIn specifically for your business, on the parts you need and not the stuff you don't.