CUSTOM DESIGNED WEBSITES
Every business is unique. Express your individuality with a custom design and built website to match EXACTLY the look and feel you are wanting. With the web evolving every few years, we can future proof the site by using some advanced technology.
All sites are built to convert people into action. So not only will it look and feel modern, it will also be fast to open and responsive to work on mobile devices, tablets and all desktop PC's.

Stand out from the crowd, and have your website build your business for you. Our talented team of designers and web developers will create a stunning, user-friendly, highly functional website.
Once your website is built, you need lots of traffic to see it.
Building the website is only the start of the process, delivering substantial traffic to the site is what makes you money.
This is where we are different to most web design companies. We can make that happen for you over a period of time in many ways after the site is built and made live. We are very experienced at lead and traffic generation to make your online presence earn you some coin in return.
We can discuss the entire process and how it would work for you if you click the link below.
View our video below:

Not every website is the same, below is some of the options to make yours stand out: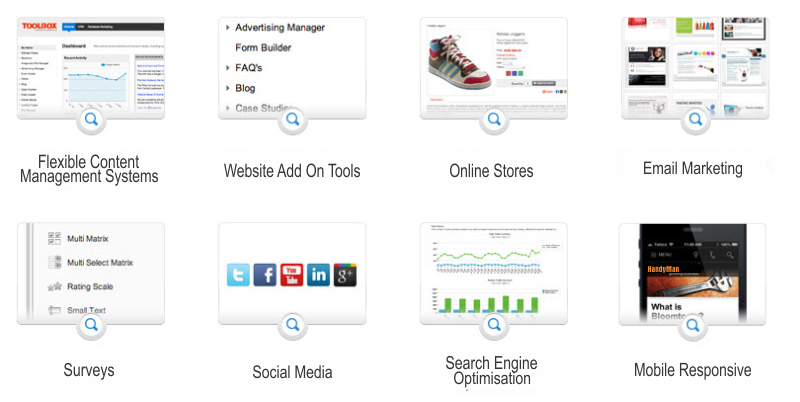 Having a functional, attractive and customer friendly website is GREAT! But useless, unless you are getting the following:


Our Complete Package Websites include not only the development and build of your website but the additional steps to get your existing and future prospects going to your website and working with you!