e-Commerce Websites

Retail stores are no longer just competing with other local stores, if you're not online, you're missing out.
Online stores have become a "must have" addition to your retail business.
The good news for you is that if you have an information website, we are able to add an online store right into your existing website. Or build from scratch to be exactly what you need.
Our team has tried, tested and suceeded in bringing brick and mortar retail shops into the digital age, increasing their profits threefold plus!
We pride ourselves in building attractive and functional e-commerce websites that attract customers, make them feel comfortable and ultimately make them buy and buy again.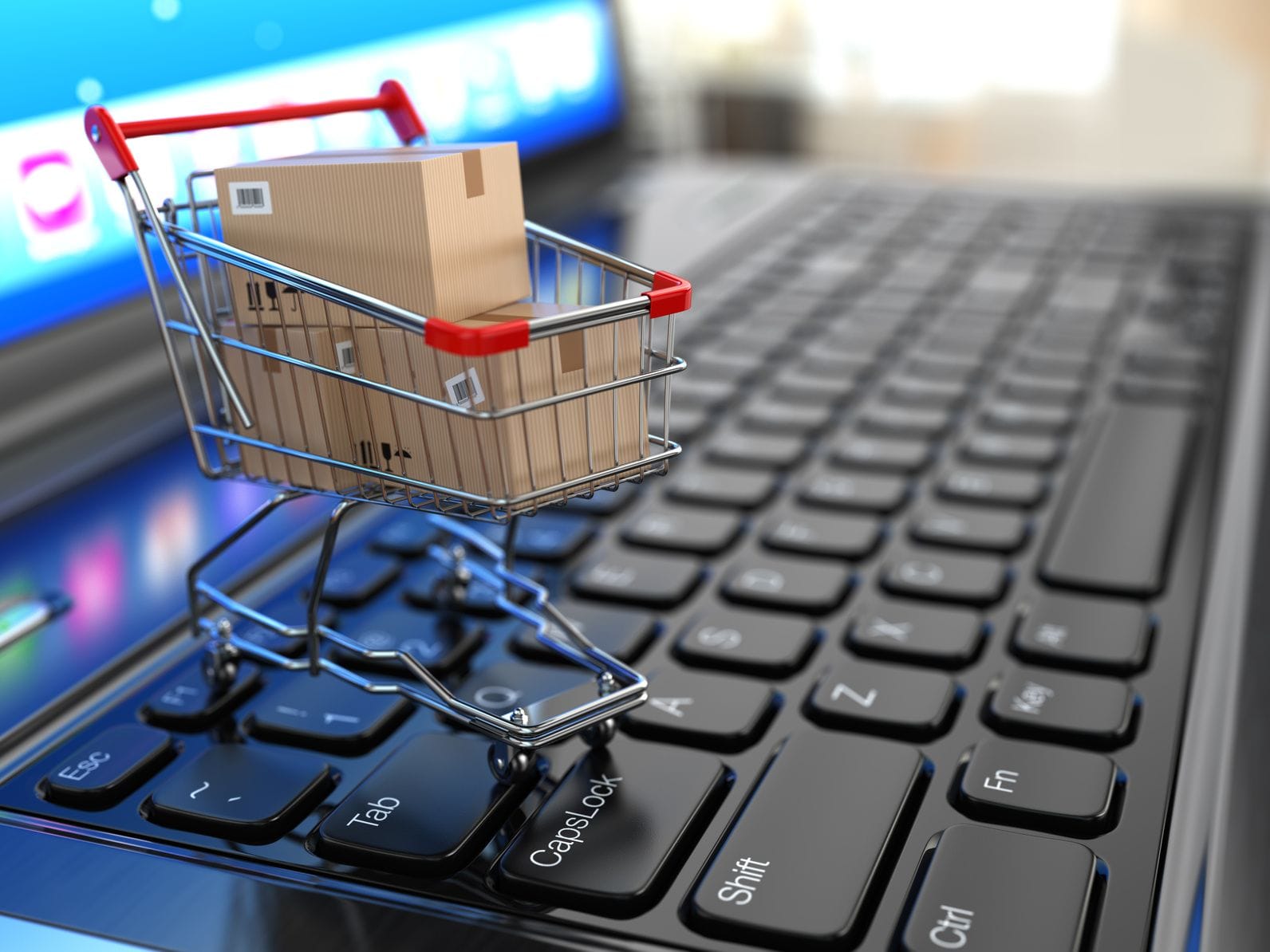 These functions are available in all our sites.
- Get real-time order updates as the customer orders.
- Print invoices, packing slips and other accounting functions.
- Keep up to date on your inventory and even get alerts when an item is running out.
- Easily manage returns and exchanges.
- Give your clients incentives with discount and coupon code options.
- Full social media integration, email newsletters, database building tools.

With over 14 years' experience building and selling with ecommerce sites we know what works.
We only build and populate e-commerce websites that are functional, responsive, VERY simple for both the owner and the customer to use, look amazing and most importantly, converts into sales.

Want to know more about our e-commerce websites?


Start selling online!