We have spent years perfecting the best use of social media platforms and combining this with your entire web presence, will ensure that the flow of new business and enquiries will grow.
We back that statement up with solid guarantees, because we know we deliver the results.
We have invested heavily in obtaining a network of advisors and mentors to continually upskill ourselves in today's fast paced online environment. Combine this with over 25 years of traditional marketing and business experience, with a team that has the most current technical know how to make it happen, and you will be delivered a world class online portfolio built to deliver you profitable results.

5 ways to improve your presence.
1. Optimise your Profiles - People will search for more info about you after they meet or interact with you. They will use your Website, Facebook and LinkedIn profiles 79% of the time. Are your profiles optimised to build your relationship and trust with your potential clients?
2. Facebook. When done correctly, doing simple online marketing tasks will result in increased client interaction which lead to an increase in top of mind referrals and sales. Using Facebook to increase engagement, Facebook Ads and Lead generation campaigns is one of the fastest channels to get results for most businesses.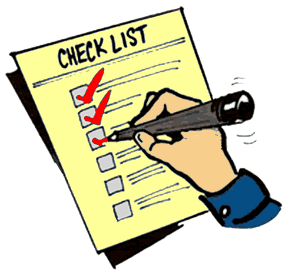 3. Websites. These days they need to be mobile responsive as over 73% of people will use their mobile for search every month. Google also re-checks you site for fresh content continually. Combine this with built in SEO and search tactics lead you to having better search results. The most important function of your site other than it looks modern and fresh, it needs to deliver you with phone calls and online enquiries. We ensure the 3 click, 8 second content rule is applied to any design to minimise bounce rates. We don't build in any fluffy stuff your website is there to deliver you maximum enquiries.
4. Email campaigns that provide content rich value for your clients will do more for your reputation and sales than anything else. It can also increase the frequency of repeat orders and keeps you top of mind in the clients' eyes for when they are next ready to use the services you provide.
5. Training or Upskilling you and your key staff to execute the daily tasks required to position your brand effectively as the dominant market leader in your field. Or, this is a complete service we can do for you if you don't have the time or resources.
We have many other proven ways to increase enquiries and to get the phone to ring. Retargeting methods drive people back to your website which increases enquiry, Video's work to increase engagement and reduce website bounce rates. Email sequences builds trust over time and keeps you in touch with your existing clients.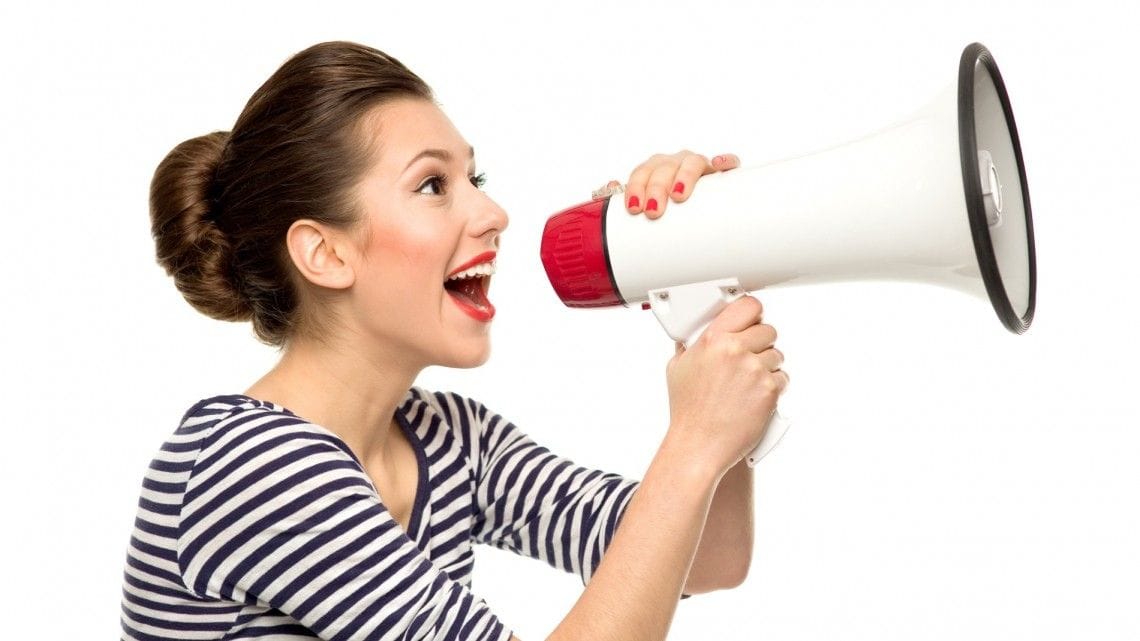 We have many other lead generation techniques to drive traffic to your Website. We use combinations of Linked In, Facebook, Twitter, Search Engine Optimisation techniques, combined with consistent high end graphics help complete your brands profile.
Your competition will be wondering how you had time to do it all. By then it will be too late for them, as you will be seen as the dominate market leader in your niche.