We could rave on about us here, but the reason you are reading this page is because you are interested in making change or improving your own online presence.
The most effective way of establishing if we can work together is to give us a call or we meet for an initial assessment.
We can quickly establish what you will and won't need, what your expectations are and your timeframe to generate results, and of course, how much it would cost.
The absolute first step we establish is the STRATEGY. This allows us to focus all our effort in delivering specific results. Unless we have a solid STRATEGY - we are wasting everyone's time and the results we not be as either of us desired. The planning and execution of the strategy "tactics" follows, and we ensure all people involved - from our team and yours, stay focused on delivering solid results.
We will be honest
, we don't work with everyone. The strategy, the timeframe for expected results and the budget all need to be realistic for both sides, then we kick in to gear and make things happen!
Our team of people is built around 2 main elements
Real Business Experience and
The Skill to Build, Implement &
Execute Online Strategies.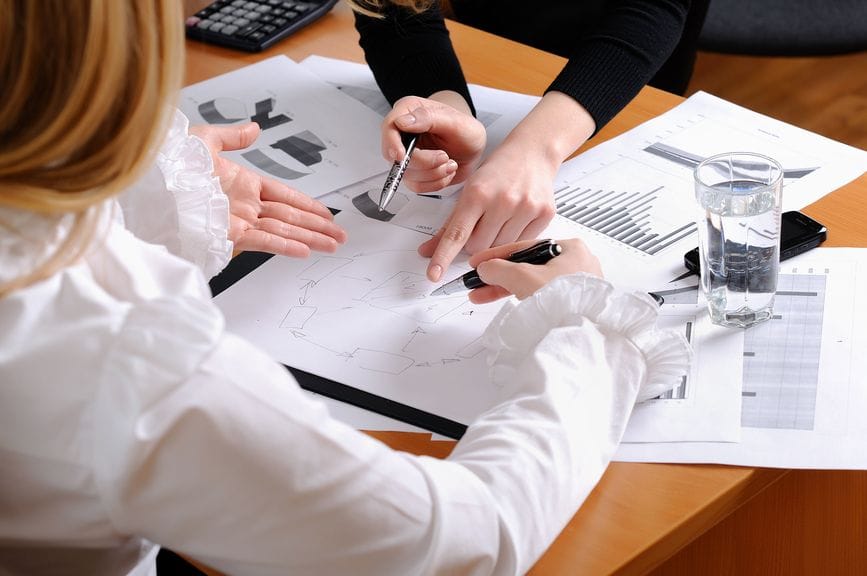 Our people's experience and skills mix works effectively towards delivering your
desired results.
Our experience stems from over 25 years of owning, growing and selling several businesses, along with senior corporate roles in national franchise chains including many years as the Australian CEO of an international restaurant chain. Combine that with the
extremely talented
younger generation who understand the business and the web side of being online, e-commerce and social media trends of today. Our tertiary qualified graphic design team are skilled in delivering
attractive, professional and functional designs
and our "Web Guru" who has been designing & building web sites since the internet allowed it some 20+ years ago!
Together it's a dynamite team from start to finish that are dedicated to achieving outstanding results.